Dreams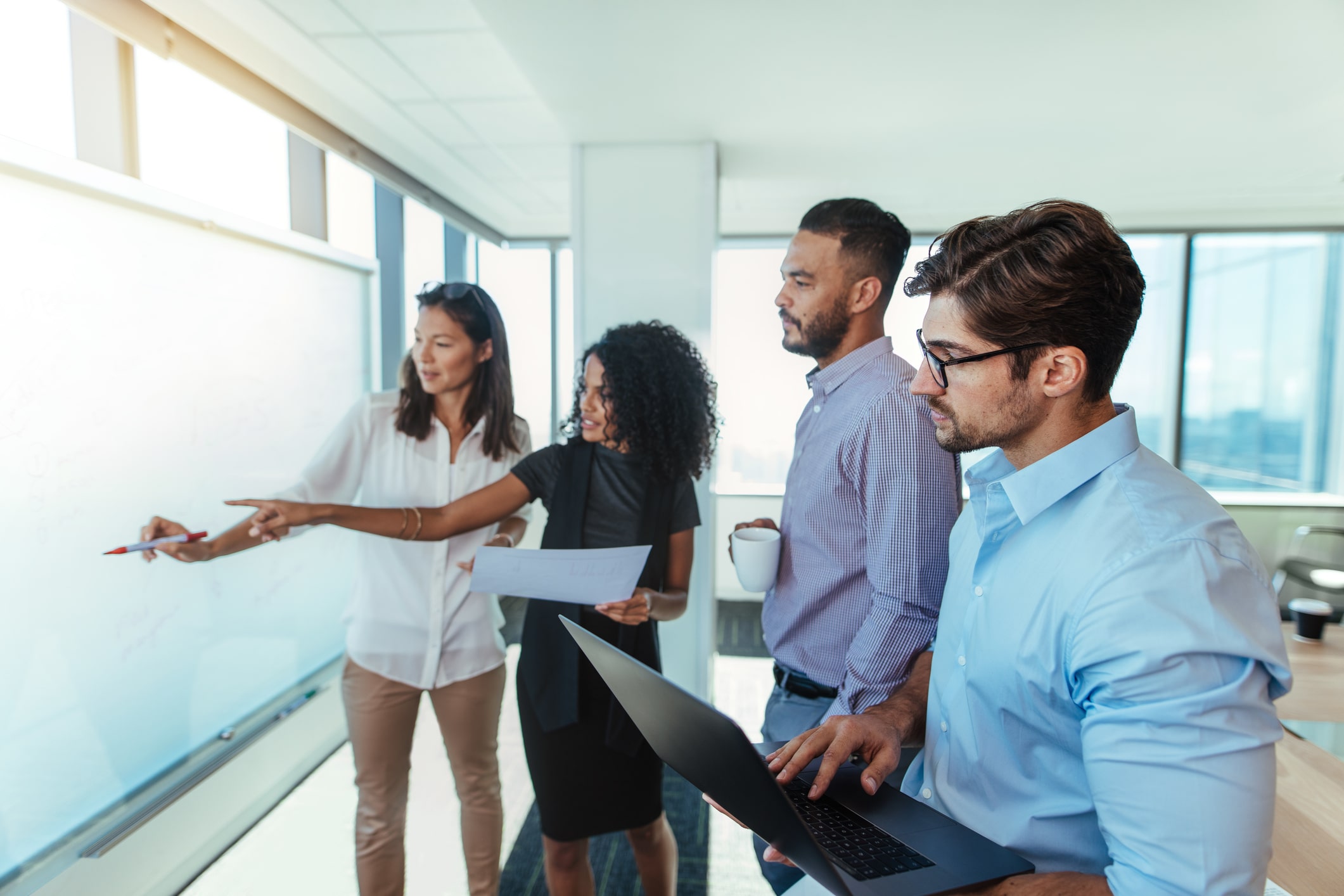 Remember your dreams today. Let nothing keep you from them.
When you imagine that the dreams of those you love are more important,stop yourself from this misconception of love. Love never wants to dismiss you and never wants you to step aside or disappear.
Your dreams are your unique gifts.
Your dreams are your life's purpose.
Your dreams establish your presence in this world.
Your dreams keep you interesting, alive and eternally youthful.
---
Kiss Your Life... 365 Reasons to Love Who You Are
By: Ann Mody Lewis, Ph.D.
Reason: 14 Page: 32
Commentary: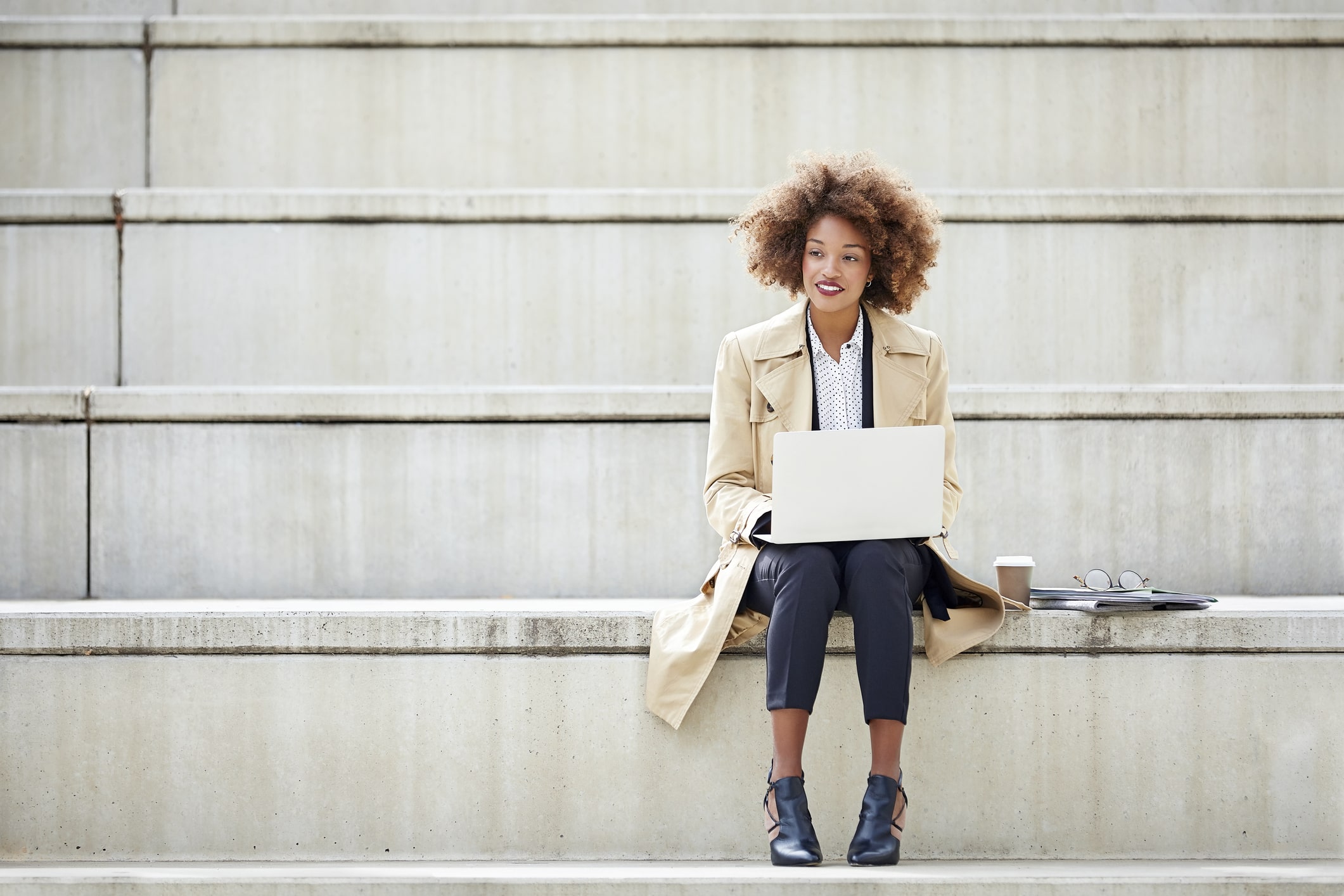 Life is but a dream...so the song says....but I say life is more than a dream! Life is a dream come true!
Are dreams a pie-in-the-sky experience or an essential part of our lives? Those who never allowed themselves to dream, discourage dreamers.
Remember when people called you a Dreamer? You may have felt shamed and embarrassed so you walked away thinking your dreams had no real significance. Or, your parents thought their dreams were more important and realistic than your dreams for yourself. Life can be hard on dreamers, if they are forced to stand alone. The most rebellious thing you ever do is believe in your dreams.
Josh Grohan sings in Believe:
Believe in what your heart is sayin'
Hear the melody that's playin'
There's no time to waste
There's so much to celebrate
Believe in what you feel inside
And give your dreams the wings to fly
You have everything you need
If you just believe.
Where would we be without the dreams of great men and women?
Jesus Christ believed that love was more important than laws!
Susan B. Anthony dreamed of women equality!
Henry Ford dreamed of people moving freely and quickly.
Thomas Edison wanted to modernize the world with new energy.
Pauli Murray coined the term Jane Crow that made us aware of gender inequality.
Nelson Mandela fought for the powerless to liberate South Africa.
Frederick Douglas spent his life denouncing the horror of segregation.
Elizabeth Blackwell became the first woman doctor in the United States so she could care for her sisters.
Hillary Clinton severely cracked the Glass Ceiling making way for woman President of the United States.
Margaret Sanger brought contraception to American women.
Rev. Barbara Harris became the first female bishop in the Anglican Church
Americans who dream just elected the most progress and diverse team of the legislator to the U.S. Congress!
The list of dreamers is endless not only because there are many but, because dreaming is part of our evolving! Let's have a good time with this exciting topic.
Topics will include: What is a dream? How do dreams affect us?
How and why should we love the dreamers? How dreams keep us young. Why dreaming of equality should never stop.
Let's talk,
ann