Your Kitchen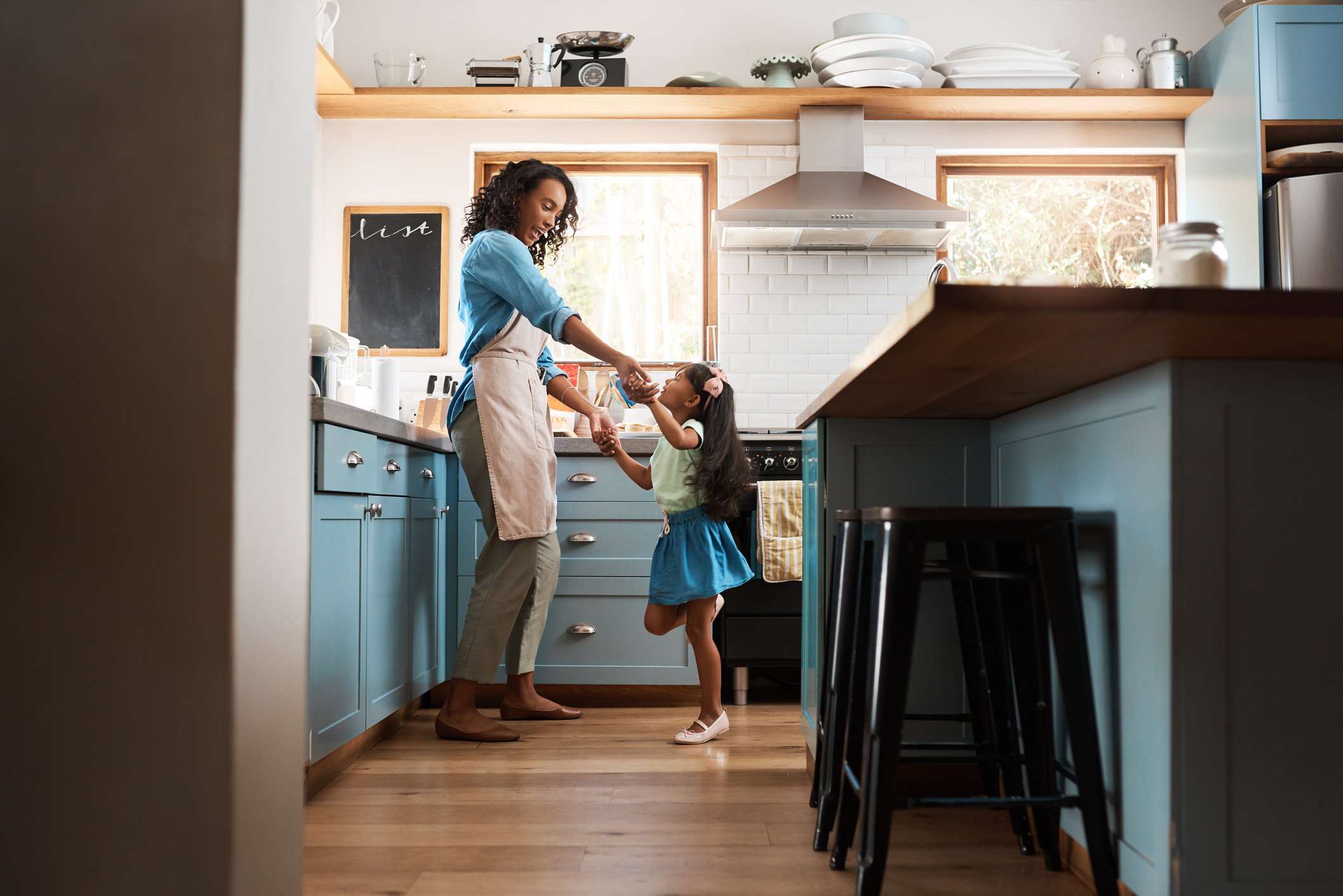 Your kitchen is a holy place. Don't make it your prison.
Your kitchen is the laboratory of your love, the hub of your family and those who cherish you. It is a place where you can break the rules with food and fancy.
Your kitchen is the gathering place where you and your children can co-create food-of-love. A place where your family and friends can watch love cooking, boiling, blending and being served. Your kitchen is the most powerful room in the house because it is the room that symbolizes the deepest meanings of your life.
Refresh yourself before entering your kitchen. Your time there is a time for your creative-self expression to be completely in charge.
From: Kiss Your Life... 365 Reasons to Love Who You Are
Reason: 75  Page: 93
By: Ann Mody Lewis Ph.D.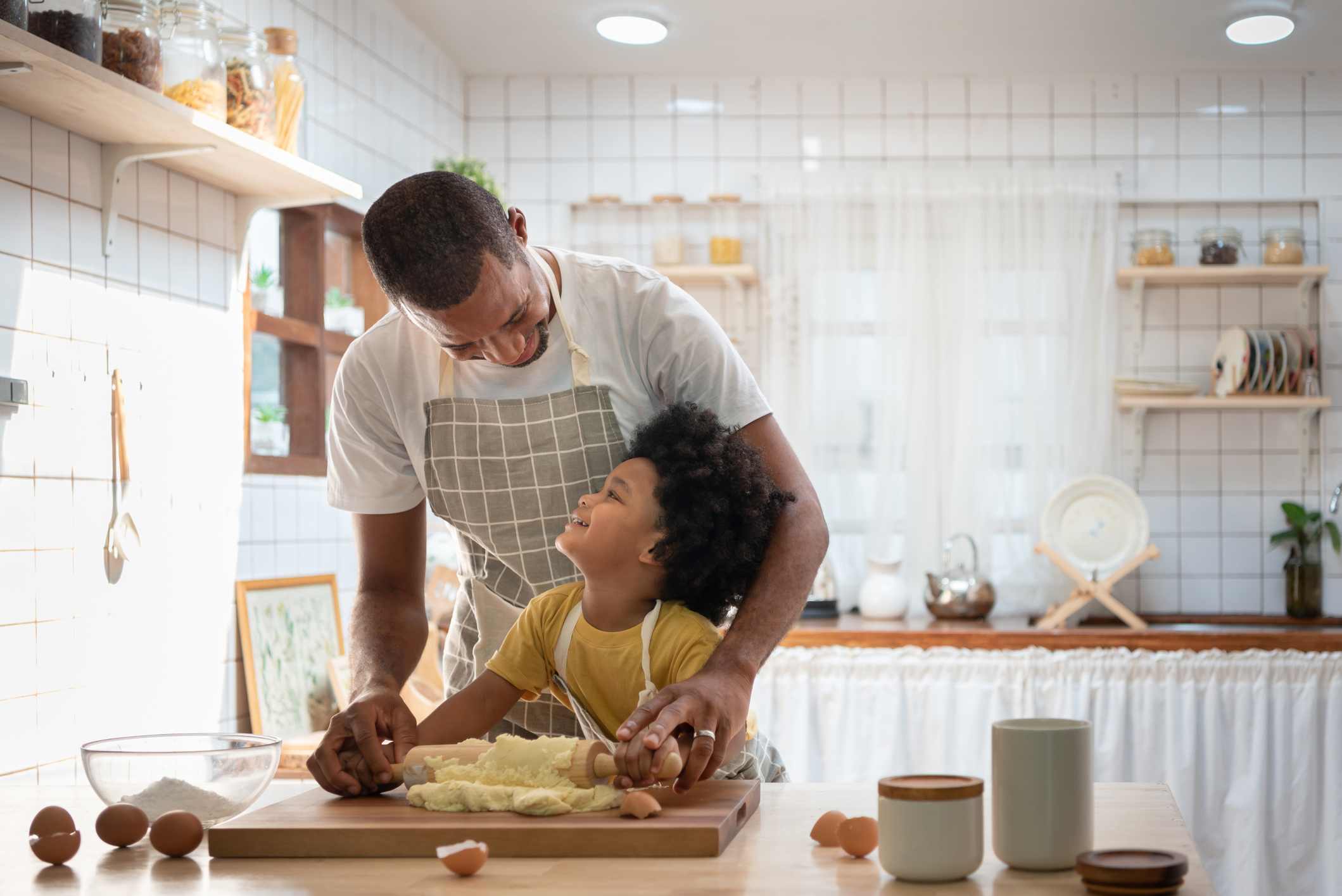 Commentary:
Your kitchen can be a den of creative love or trap of domestic responsibility; but in either case, the kitchen in every home is a conclave of communication. We gather to eat, drink, debate, and gossip about every topic under the sun!
The kitchen is usually the most expensive room in every home. A certificate of occupancy is never issued until the kitchen is completed and functional. What gives the kitchen this history of family fame?
Food becomes famous in our kitchen, whether we like to cook or not. If we don't cook it, we buy it.
Food brings us together like nothing else...even surpassing sex, I believe!
In the kitchen we nurture by:
+making someone's favorite pie
+bake bread to break
+pack a lunch to take
+or gather to share our latest heartbreak.
This hub of domestic construction has a special place in our psyche of affection. It's the place where we learn how love worked in our family. The place we intuitive felt our parent's affection or lack of it. It's hard to imagine any other room having more impact on our psychological life than the kitchen; and, for that reason, we set a month aside to honor this sacred place.
I hope you are willing to remember and share the kitchen of your childhood and the kitchen of your adulthood. We come alive as we remember the fullness of our lives, and no other place can make us do that than our kitchen! For some this will be a fun discussion and maybe painful for others.
Topics will include: Remembering the kitchen of our childhood. How is that connected to our feelings about food? Were there rules for your childhood kitchen or was it a free place of self-discovery? How did your mother feel about her kitchen? How does kitchen life create family life?
Let's have some fun-talk about our kitchen!
Ann