Loving Life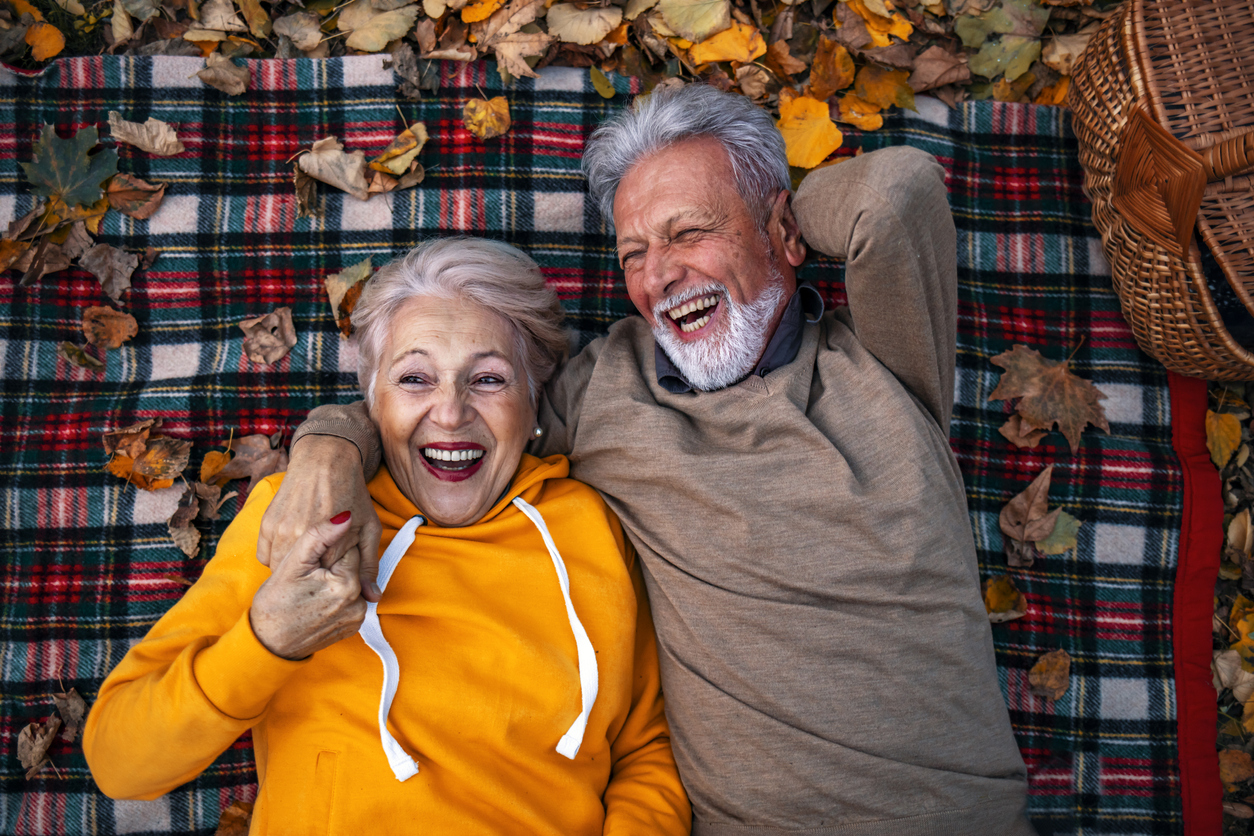 The New Bride believes that her personal love for life is the greatest gift she can share with those she loves and influences. - (A. Lewis)
To love your life requires that you continually check-in with yourself to plan your happiness.
It requires that you keep naming your loves.
It requires that you are willing to take risks to gain and keep your love for life alive.
This puts pressure on you, to be a woman-with-yourself rather than a woman-beside-yourself. Your love for life will call you back to your own truth time and time again. Your love for life is the only destiny that is worthy of your existence.
Sacrifices and suffering are bearable when you love your life.
Relationships are fruitful when you love your life.
Your work is meaningful and your love is eternal when you love your life.
The New Bride in you wants to breathe your air completely.
From: Kiss Your Life... 365 Reasons to Love Who You Are
Reason: 275  Page: 293
By: Ann Mody Lewis Ph.D.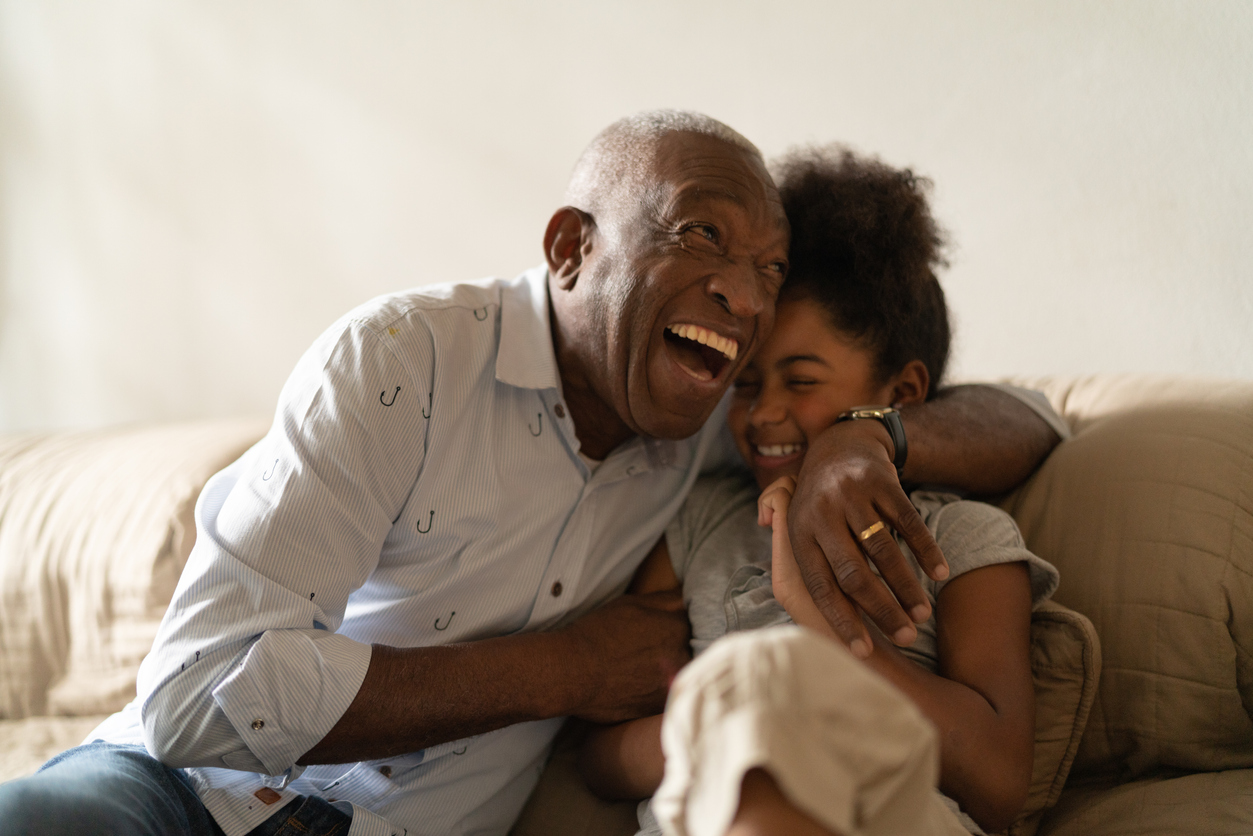 Commentary:
"It's a beautiful day
Sky falls, you feel like
It's a beautiful day
Don't let it get away."
U2
How many of us love life when life is good? But when the dark clouds come, we feel forsaken by life itself.
I think the most challenging thoughts about life is ....loving all of it.
Finding meaning in all of it.
Being patient with all of it.
Hungering for all of it.
Leaving out parts of life deprives you of its grandeur. Each moment you live, life is
working on you. It is sculpting your character, beliefs, disposition and ability to love. Because we never learn profound lessons quickly or easily, life keeps chiseling our spirit like a relentless lover. We are never too young or old to learn from life.
To truly love life is being patient with the time we have and dedicated to a search for meaning. I believe that life is a romance for each one of us! You will be happy, sad, suffer, and doubt but loving life gives strength to endure until the lesson is learned.
Loving life, therefore, is a constancy that exists deep within each of us. It is refuge of wisdom to which we can return dark moments.
The great accomplishment of loving life is a wonderful way to end 2020. We may think of this year as a dark moment in history but come to realize it's the beginning of a new dawn.
Topics will include: How does our ability to love serve our ability to live? At what age do we learn to love life? Does loving life prevent problems? If we have illness does that mean we didn't love life enough?
Let this discussion lift you UP!
Let's Talk!
Ann