Apologies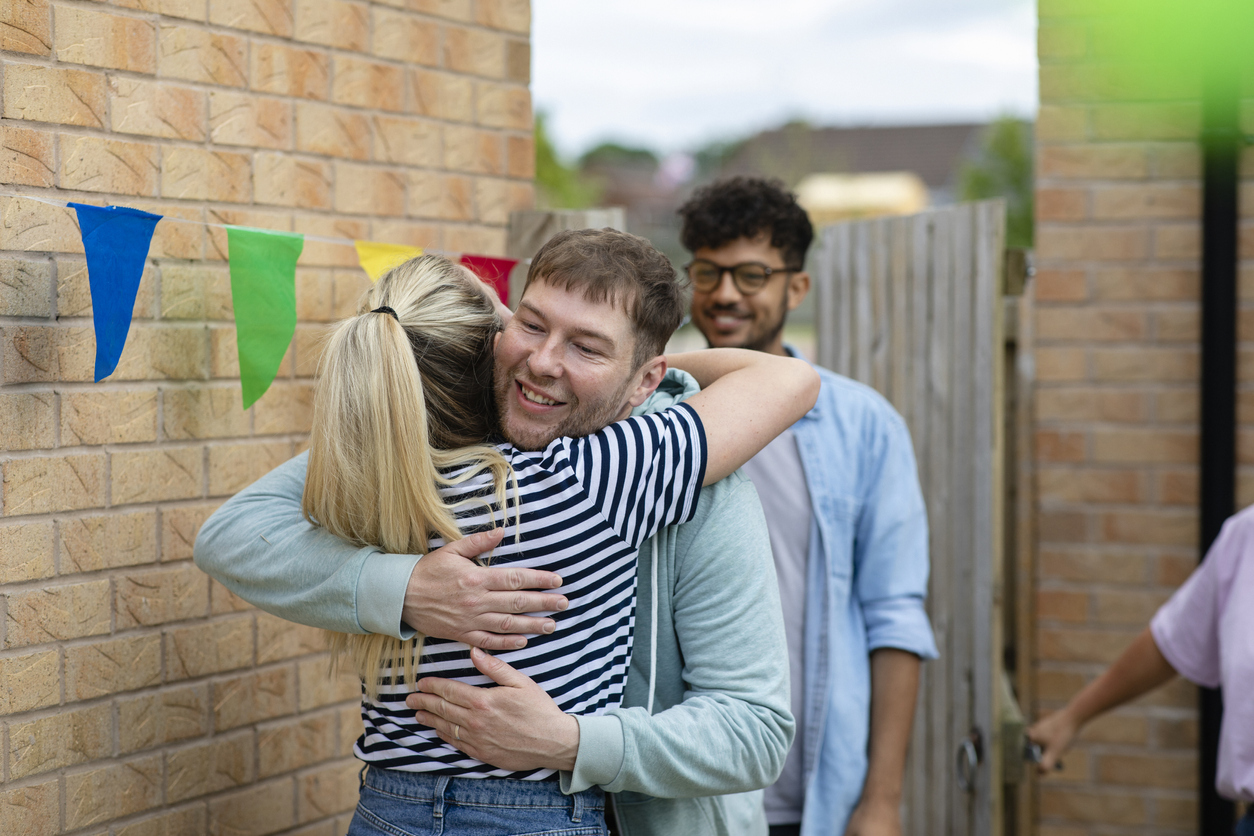 Apology is healthy.
It heals both the offended and the offender, and creates a deep bond of honesty and trust between them. For this reason, apologies are essential components of strong relationships.
When you find yourself apologizing for inconveniences you think you've created or disturbances you're afraid someone else feels, the apology has lost it meaning. These apologies indicate your shame for being alive, for taking up space and for having a voice.
If you say, "I'm sorry" today, immediately ask yourself, "why?" Was your apology an expression of your sincerity or a sign of your shame?
Life should be all about loving yourself, especially when you apologize.
From: Kiss Your Life... 365 Reasons to Love Who You Are
By: Ann Mody Lewis Ph.D.
Reason: 118 Page: 136