When Life is Complete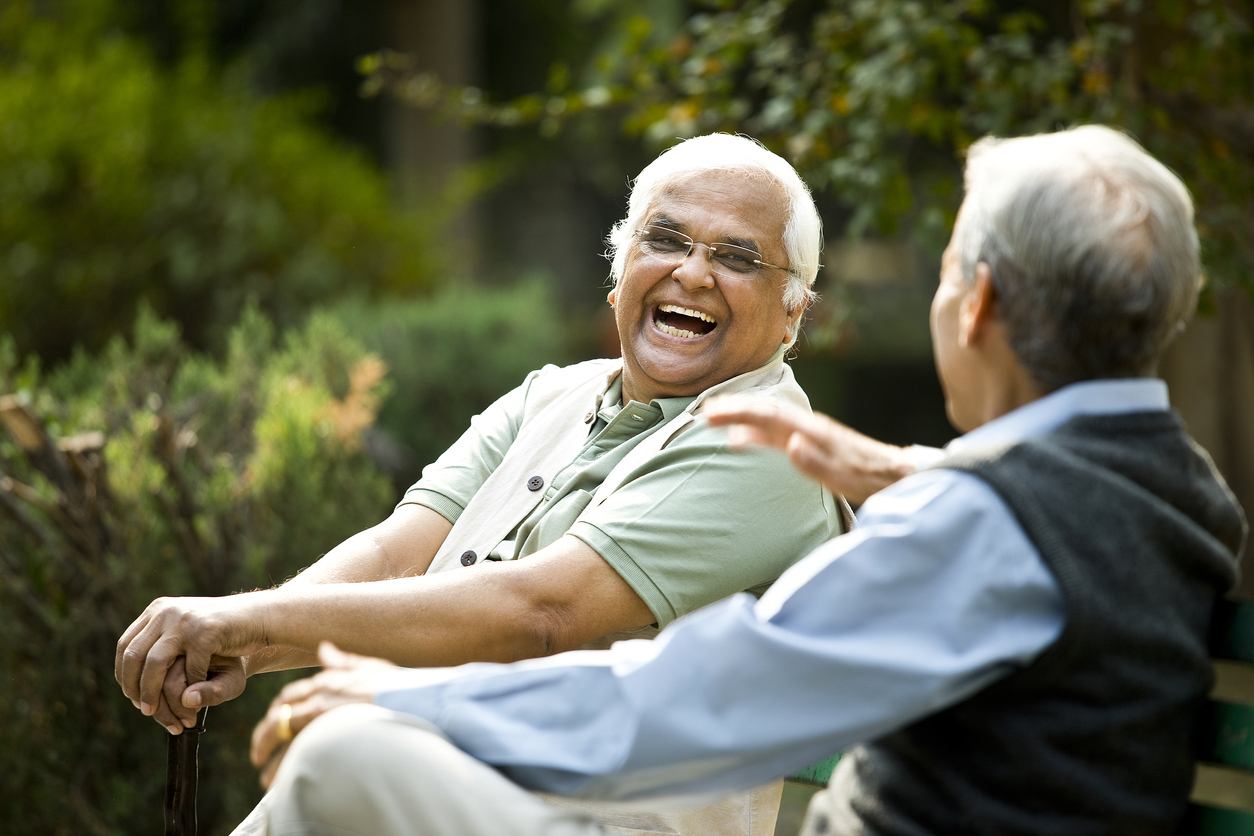 There is a yogi saying that "people don't die of disease; they die when their life is complete."
The experience of completion implies that you have been on a conscious journey that you believe has a beginning and an end.
It means that you have dreams and have honored them
faults, and have forgiven them
hungers, and have satisfied them
loves and have experienced them.
Identify the feelings that keep you from completion. Toss them aside. Empty your mind of the beliefs that hold it a prisoner.
You cannot reach completion until you live each day as a peaceful warrior.
From: Kiss Your Life... 365 Reasons to Love Who You Are
By: Ann Mody Lewis Ph.D.
Reason: 30 Page: 48