To Love a Woman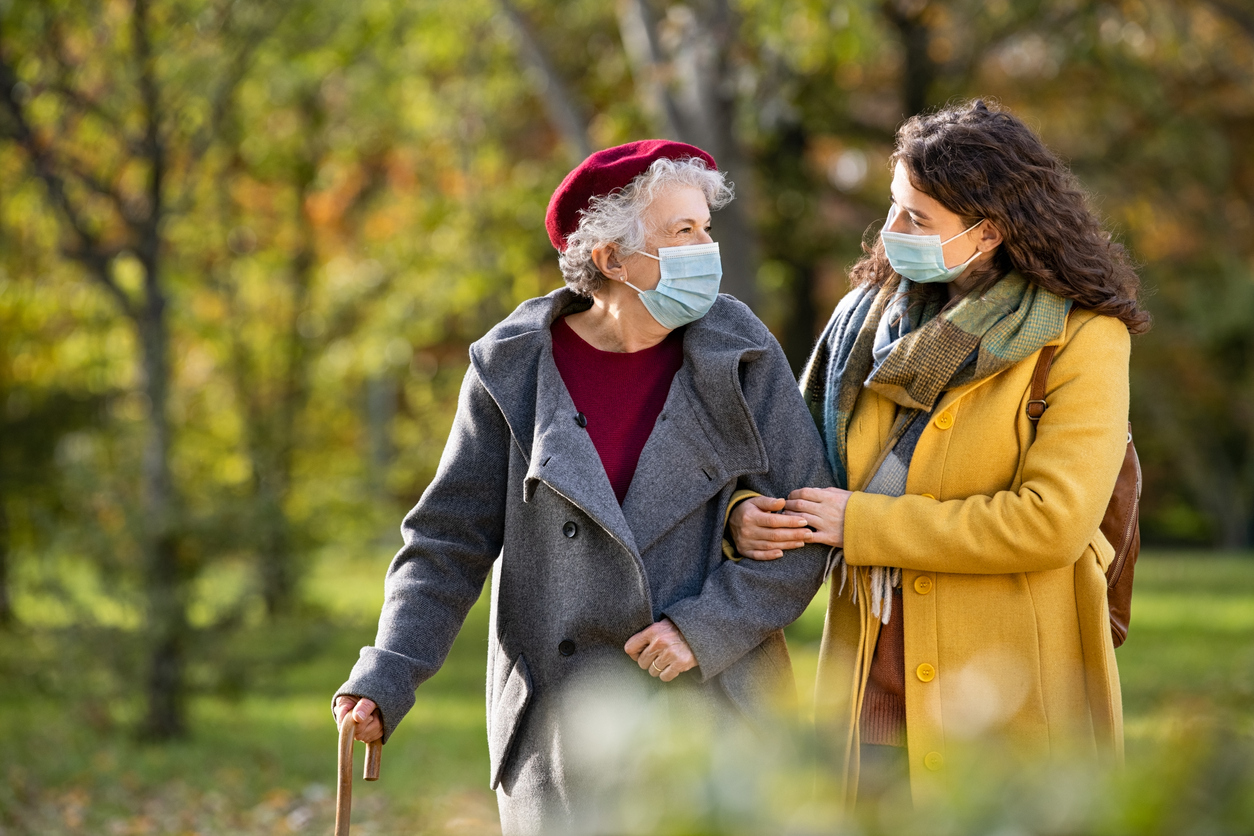 Are you shamed by your love because it is forbidden?
Who, in truth, can forbid love?
Is love a property to be owned or a right to be shared?
Your love for another woman is given names that make you cringe, words that force you to hide your love and your lover in shame. And while in hiding, life passes you by. There is so much about your life that you can never share.
Who said that loving a man is the only valid love? You search for answers, but few are found.
To love a sister feels so right, so how can it be so wrong? Her needs and her body are known to you. They are a comfort as you struggle to hold on to your dignity. A love uncelebrated feels right for you, even when others don't know its beauty.
To break this silence will be a victory above all others. Only then you will be known, celebrated and unburdened of secrecy.
Love invites you to tell your story completely. You are a woman who loves another woman.
Love has led you to this truth: To become free is to become oneself. To become oneself is to be free, once more.
From: Kiss Your Life... 365 Reasons to Love Who You Are
By: Ann Mody Lewis Ph.D.
Reason: 225 Page: 243