Good-Bye Father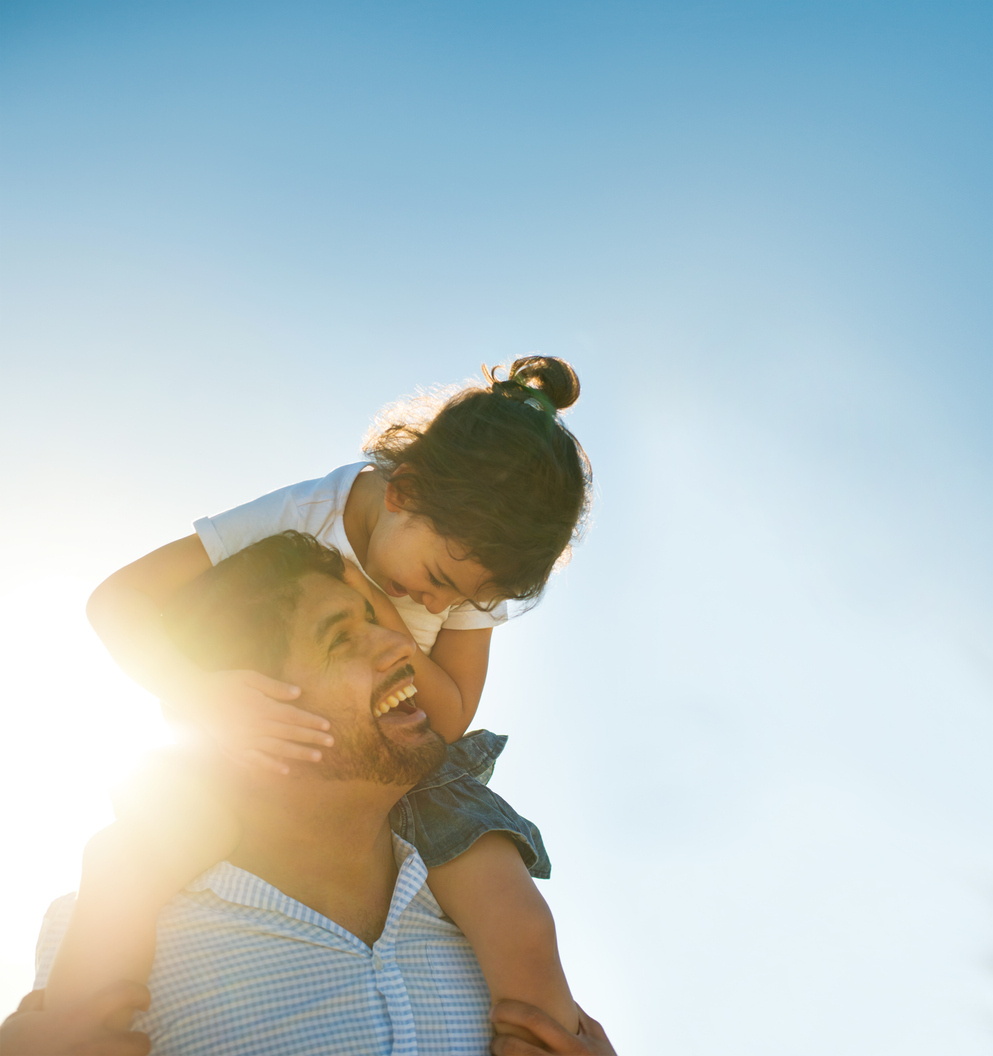 Good-bye, Father, the invisible contributor of my existence. Good-bye to the man I did not know and the world we never shared.
To the anger that kept you imprisoned and a silence that I never understood, I say, "good-bye."
All my longing to love you, know you and share my life with you, I now bid good-bye.
To my children who played with you, to whom you tried to be a dad. I wondered why I was excluded from this privilege.
Did you see me only as a future bride? I wanted to be so much more.
You could have helped me be so much more, if only you knew how much I needed you.
To you, my father, a man who doubted himself, I say, "good-bye."
I pray that the kingdom of God will make you feel safe enough to forget your masculinity, to embrace your humanity. I pray that the angels of life will dance around you in utter joy because you are now whole and free to be the person I always dreamed you to be.
From: Kiss Your Life... 365 Reasons to Love Who You Are
By: Ann Mody Lewis Ph.D.
Reason: 265 Page: 283