Femininity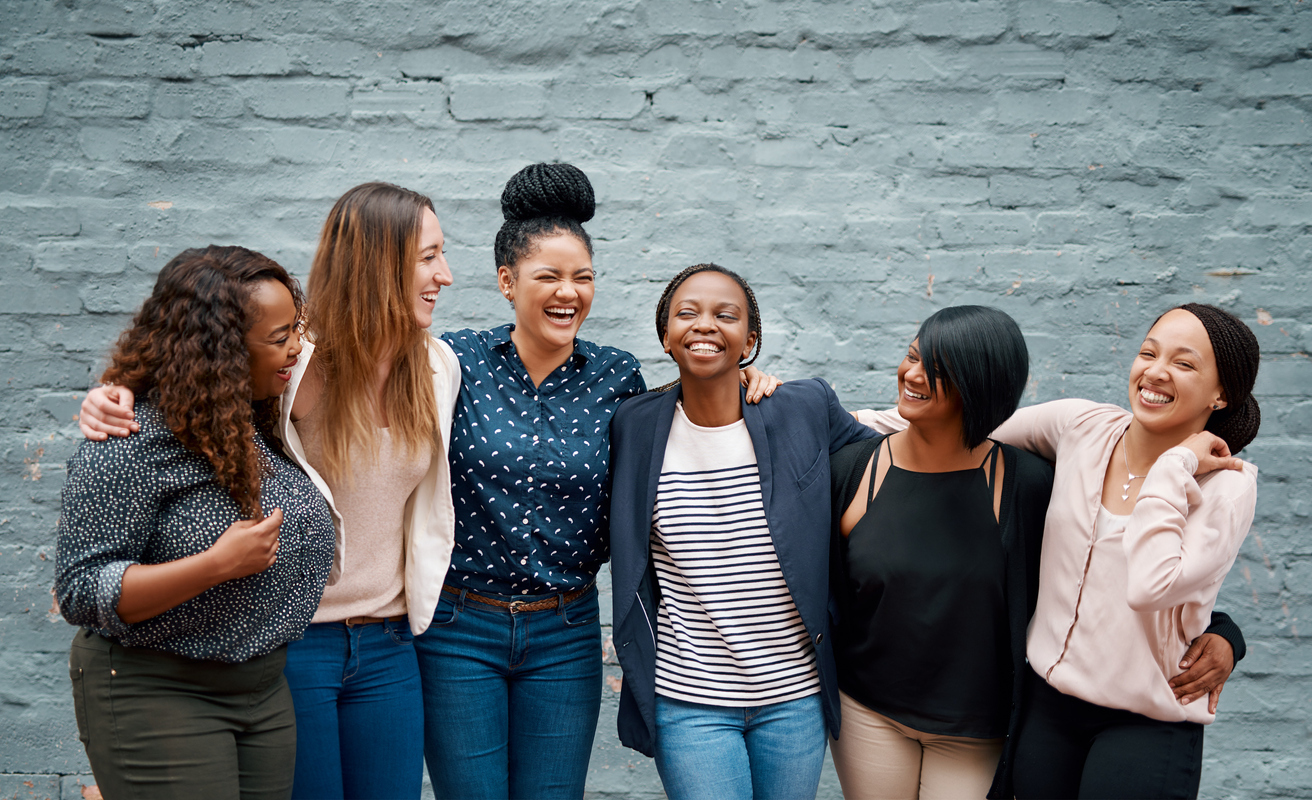 The destructive impressions we have grown to believe about femininity have been assigned many labels:
outposts in our head,
a problem with no
name, the old bride,
love addiction,
codependency,
women who love too much
and in more recent history, dependent personality disorder.
Whatever we call it, we must outgrow it.
From the beginning of time, it has done us no good.
We must name ourselves. We must gather all of our strength to turn the tide of inequality inside out. We must invent a new femininity that is based on equality, power, self-adoration, creativity, healthy rebellion and peace.
Then, we won't worry so much about the 'ghosts of shame' that follow us: our weight, our aging, our marital status, our acceptability or worthiness.
Then we will live freely and struggle shamelessly because our only name will be: woman.
From: Kiss Your Life... 365 Reasons to Love Who You Are
By: Ann Mody Lewis Ph.D.
Reason: 259 Page: 277