Silence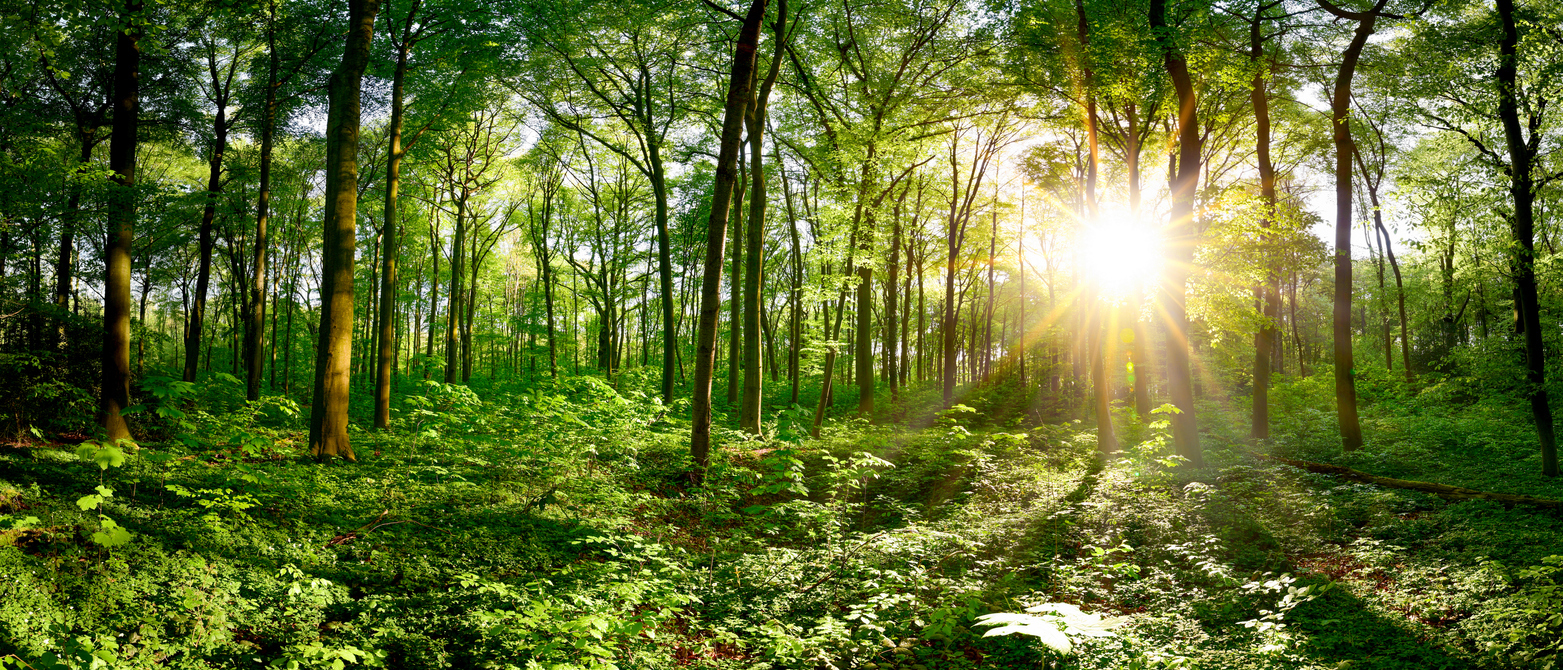 Silence is your first, and perhaps your greatest, enemy. It becomes your enemy when it replaces your voice and your personal power.
When you are frightened into silence, it becomes your private hell.
When you are shamed into silence, it becomes your personal condemnation.
You can be guilt-ed into silence as well.
Silence cannot be a cover-up for what you need to say or for what you truly think and feel. It can be used to avoid what life is challenging you to face. Silence turns you away from the invitation to become who you are, and when you use it to escape life, you have turned down a sacred opportunity to declare your identity. Silence makes you a mystery to others and yourself.
Breaking the silence of your forgotten-self is claiming your right to live. It's being a citizen of life, not a servant of life. It is being an agent of your own becoming.
Don't fear your voice.
Fear the kind of silence that could extinguish your wonderment.
From: Kiss Your Life... 365 Reasons to Love Who You Are
By: Ann Mody Lewis Ph.D.
Reason: 142 Page: 160