You are the Healer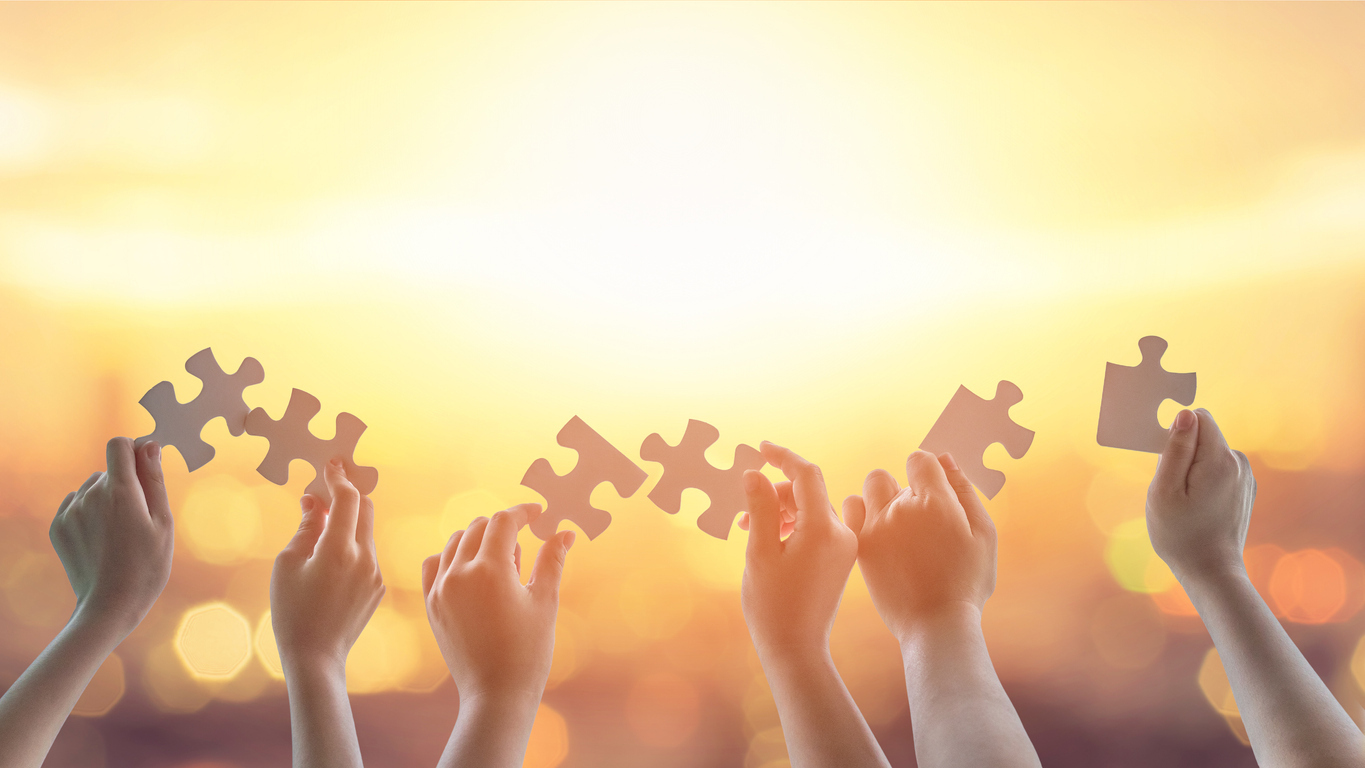 Your childhood sets the stage for your beliefs about yourself and your health.
To improve your health, you must change your beliefs about what is possible.
Life holds possibilities that you can't imagine when your heart is united and peaceful.
Because healing comes from within, you are your only healer. Your body will lead you in this great crusade for life. Your gut will name your shames and your guilt. Your gut will also tell you what is wrong and what is right for you.
Allow your body to speak to you.
When someone in an aboriginal tribe is sick, he or she is invited to sit in the center of a circle surrounded by all the villagers. The sick person talks about what needs to be said: who they harmed, who they were harmed by, what weighs on their heart that was never shared and suppressed dreams. The villagers listen and acknowledge what is said. They then remain seated in the circle until the fever is gone; stomach ailments subside; depression lifts and congestions clear.
What creates your health is your willingness to be emotionally honest. You are who you want to be.
You are the healer.
From: Kiss Your Life... 365 Reasons to Love Who You Are
By: Ann Mody Lewis Ph.D.
Reason: 242 Page: 260