Questioning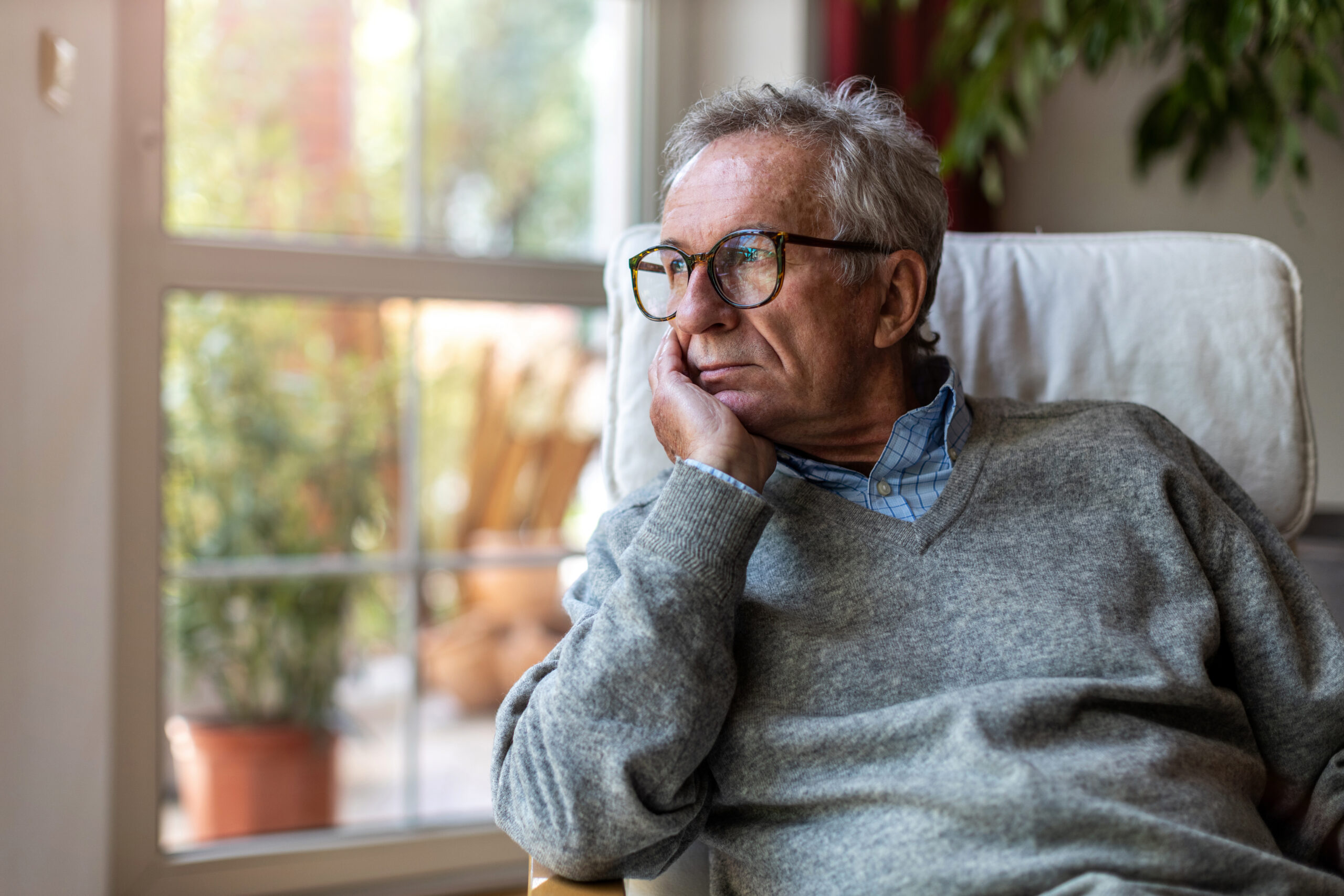 Question what you believe. Understand what you feel.
Questioning what you believe is not living in continual uncertainty. It is being realistic enough to know that your life is always changing, as is the world around you.
Questioning what you know invites you to remain open minded enough to realize that your life is a never-ending story. In order not to miss a moment, you remain open to each new revelation. When you live this way, you will remain youthful enough to be excited about life, curious enough to be interested in everything, wise enough to know what is truly important and spiritual enough to make peace with your anger.
Your feelings, too, have a story of their own. From the moment you pass through your mother's birth canal, they have been a source of honesty. Before you could know, you were able to feel.
Indeed your feelings were your knowing. Don't ignore them, question them! Before all else mattered, and when all else has failed you, your feelings remain your greatest source of truth because they have mapped the journey of your life.
Question, not yourself, but those who question your personal authority!
From: Kiss Your Life... 365 Reasons to Love Who You Are
By: Ann Mody Lewis Ph.D.
Reason: 301 Page: 319