Anticipatory Loss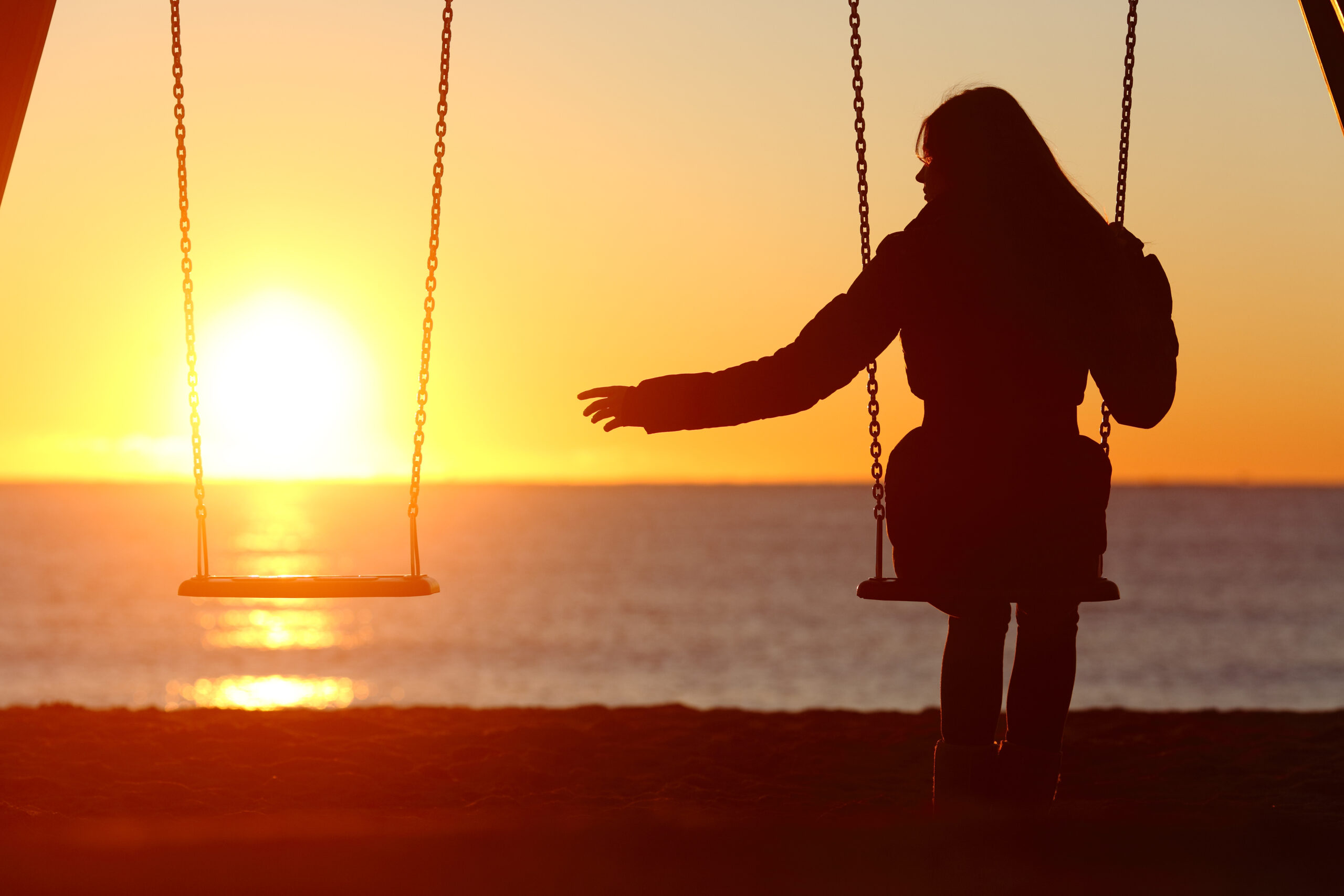 Thhere are times in our lives when life seems to have come to a standstill, when sound is an intrusion and responsibilities are a burden. During these
times of stillness our emotions are frozen, our minds preoccupied, our energies low and our motivation limited.

The stillness tells us to prepare for a loss, a change, a grief so deep that your life will be irrevocably changed. The world will be the same, but you will be different.
When you anticipate the loss of a parent, a child, a spouse or life-partner, you begin to realize how much they have meant to you, how much you struggled with them, grew with them and relied on them.
Only life can comfort the loss that death brings.
Like a child, you grieve to make way for a new life.
The life you shared with them will be the life you bring to another.
In their absence you will learn the meaning of eternal love.
From: Kiss Your Life... 365 Reasons to Love Who You Are
By: Ann Mody Lewis Ph.D.
Reason: 284 Page: 302