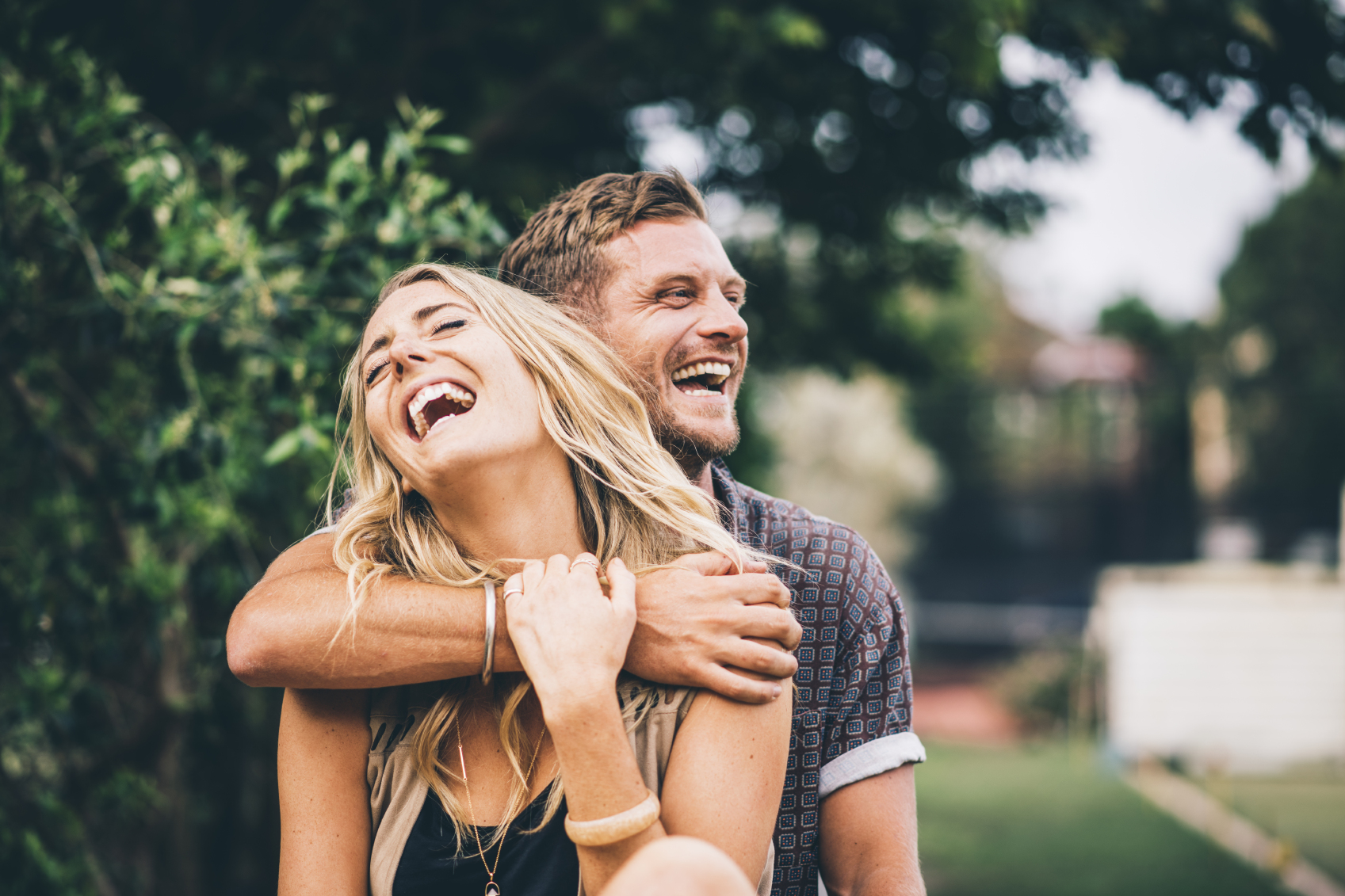 The resocialization of women is a recovery program greater than that of any twelve-step or other plan for recovery because it addresses the entire sexist structure of society. We are carriers and victims of sexism simultaneously.
Resocialization is complex and impossible if sisterhood does not become as important as brotherhood. Sisterhood must be idealized by women and respected by men. Sisterhood will begin when mothers teach their daughters that being evolved is more important than being consumed by relationships or affiliation of any kind.
So much of what happens to women begins between mother and daughter. When a mother teaches her daughter to be alert to the subtleties of gender discrimination and encourage her to push against it, she will then lay the foundation of a new world. She will teach her daughter to value herself and other women so profoundly that her relationship with men cannot interfere.
Women returning to one another is political as well as personal. It initiates a legacy of feminine loyalty that will become self-perpetuating. This invitation to sisterhood does not require the rejection of men; it simply focuses on the loyalty of women to one another as the bedrock of true feminism.
Women cannot expect men to show them the way. They must, on their own, find the way back to one another.
The spirit of the goddess, Sophia, was a genderless society that made it possible for women and men to love what was beautiful in each other.
---
Kiss Your Life... 365 Reasons to Love Who You Are
By: Ann Mody Lewis, Ph.D.
Reason: 336 Page: 354
Commentary:
"The weapon of knowledge seems to be the most formidable weapon of all!" (Mernissi)
"It is the realization of injustice that creates movements to correct its 'darkness." (aml)
Feminism became famous as women realized how angry they were living as 'second - class-citizens.' Even as women continue to live their lives under the burden of economic oppression, the scope of true feminism must expand to shape the consciences of men, families and institutions. To accomplish its momentous task: Feminism can't be about "women standing against the world" it must be 'women and men standing in the world together.' This inclusion of men may prove to be feminism's most daunting task because hardly anyone recognizes it, especially men, the injustices of masculinity.
Dutch entrepreneur, CEO Paul Polman, shared this feminist perspective recently:
"In this world, not everyone has the same opportunities – the right to education, the right to a job, the right to food. And one of the biggest possibilities that we have globally is to give equal rights to men and women. If we would just invest not more, but the same, in women and girls as we invest in men, the global economy could be bigger by about 28 trillion in the next 15-20 years alone…The role of business should be to make a positive contribution to society. Otherwise why would it be there?"
Feminism asks new questions because we need new answers about how to eliminate suffering by honoring the 'right of individuals.' If the purpose of business is to contribute to society, so must the existence of nations.
"People are the world."
"True Feminism" is about equality for all people.
"Imagine" the peace of nations if everyone wanted what was best for each other!
Topics to be included in this month's discussion will be:
Why is feminism important for men and women today?
How does feminism affect marriage?
Why do men need to be feminists?
How does feminism create a healthy family?
Why would women reject feminism?
Let's talk!
ann