Ultimate Dream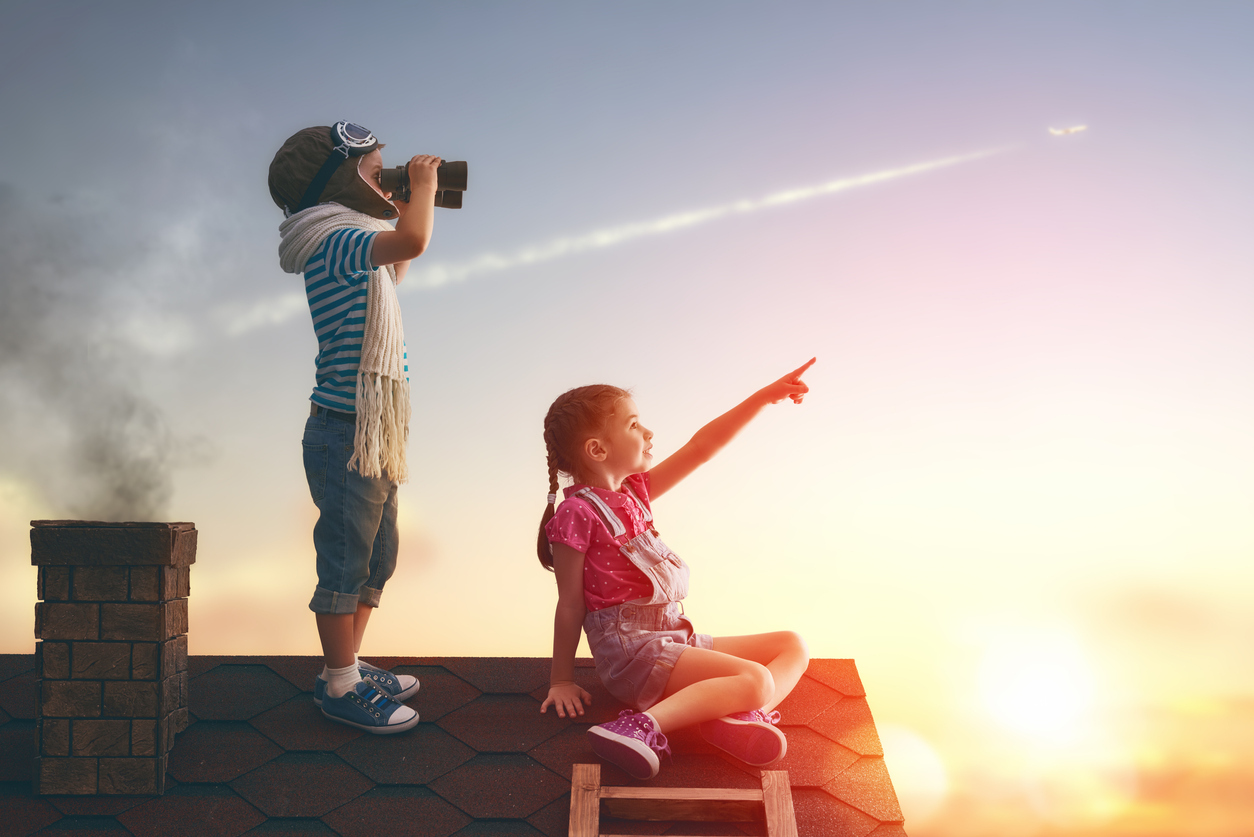 What is your ultimate dream?
As little girls, your ultimate dream was chosen for you. You were prepared
to be a Bride. That dream was supposed to make all your personal dreams unimportant. Everyone knows that marriage is the ultimate dream that you are supposed to believe in, and so you do.
A very profitable industry is created around our dream of marriage.
Should marriage be your ultimate dream? Is marriage worthy of your entire life?
No one expected your husband to make such a sacrifice. We want the best for him. Love a man who wants the best for you.
Would your dream include your personal desire for a career, time for yourself, friends for you to enjoy and money for your security?
Your ultimate dream should help make you the ultimate person you were born to be.
What is ultimate for you must be your gravest and most personal decision. Make it wisely and honestly, alone.
From: Kiss Your Life... 365 Reasons to Love Who You Are
By: Ann Mody Lewis Ph.D.
Reason: 274 Page: 292