Watching Your Mother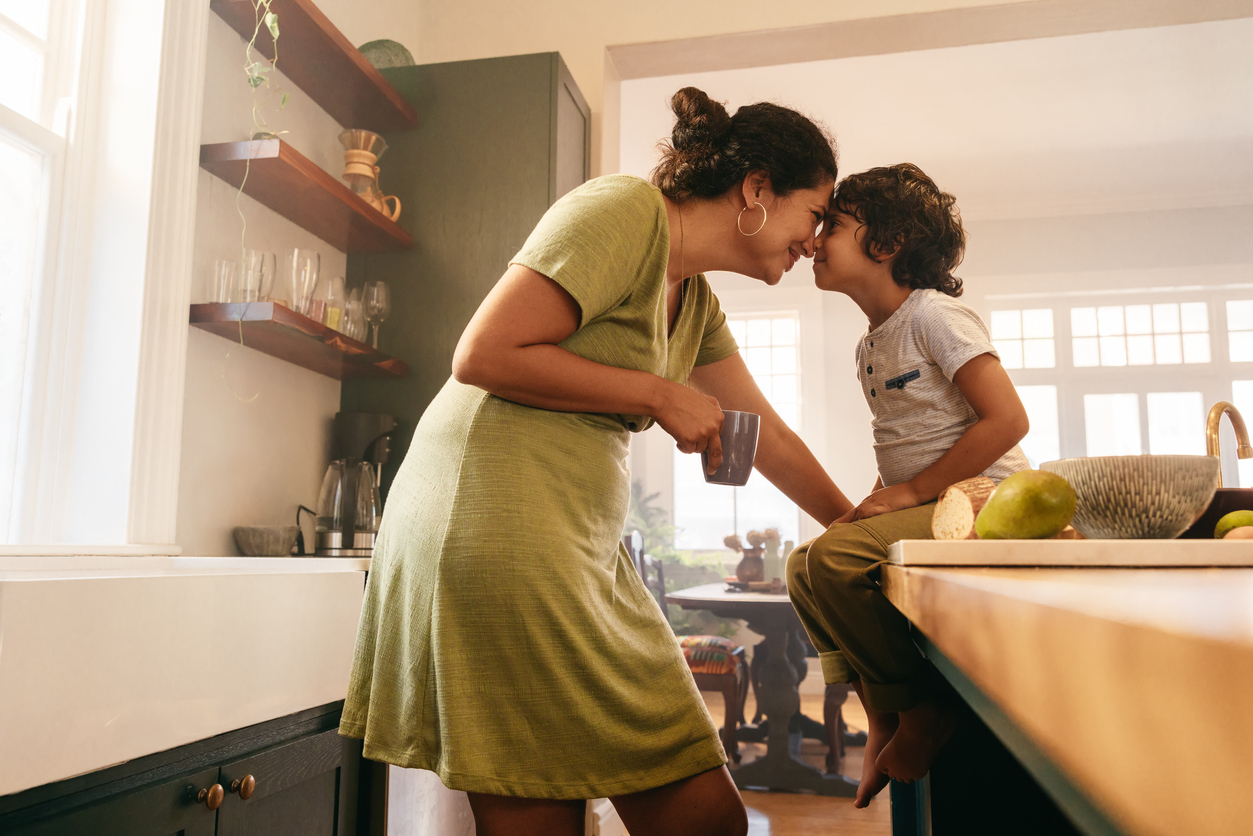 Before you could speak, you watched your mother's life. Was she the mentor of possibilities for you? Was she the model of your life-to-come?
You and your mother have so much in common, even if your life seems apparently different.
Socialization has laid claim to both of you, but you have a greater opportunity to say, "No" to the injustices it attaches to your life.
Exercise your personal authority to give your mother hope because now, she is watching you. Show her the way to personal peace, where being a woman and being a person are wed in a magnificent union.
From: Kiss Your Life... 365 Reasons to Love Who You Are
By: Ann Mody Lewis Ph.D.
Reason: 89 Page: 107